We're thrilled to announce that the INOWAI REcycle2MIPIM challenge is back. In 2024 we are gearing up to cycle for the incredible cause, Run for Hope!
The concept of the INOWAI REcycle2MIPIM cycling challenge? You have the flexibility to choose between two exciting options: a 6-day challenge covering 1080km from Luxembourg to the MIPIM 2024 real estate event in Cannes, from 6th March till the 11th of March 2024, or a 3-day challenge covering 547km from Villefranche-sur-Saone to Cannes, from 9th March till 11th March 2024. Whether you opt for the full 6 days or the 3 days, you'll enjoy stunning landscapes and a remarkable atmosphere, feeling like a champion while accessing extensive networking opportunities. And of course, by cycling with us, you will also be supporting the association Run for Hope."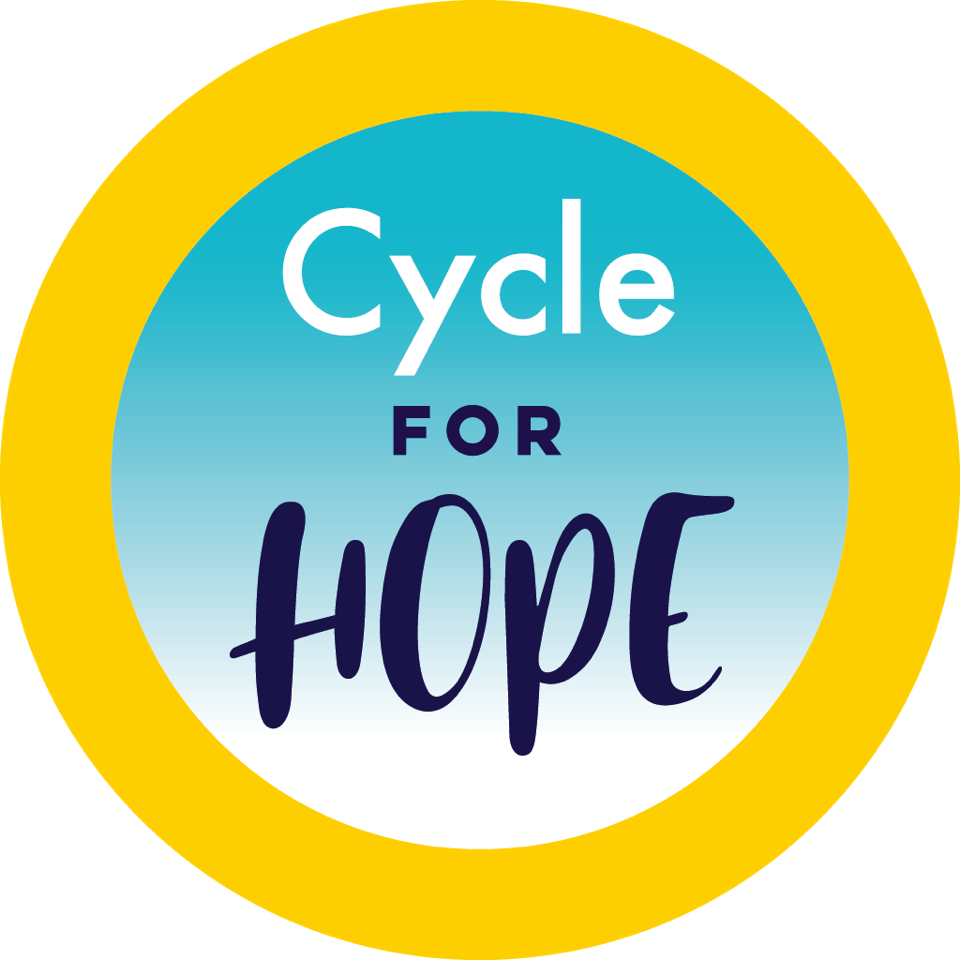 Run for Hope is a Belgian volunteer group, part of the King Baudouin Foundation, that aids children with cancer and their families. They raise funds to enhance the daily lives and well-being of these young patients during and after treatment. The organization also supports initiatives to assist parents and siblings throughout the treatment journey and beyond, especially during times of grief. Additionally, Run for Hope finances child development programs and acquires medical equipment for pain relief and treatment improvement, which isn't covered by social security.
Are you prepared to push your limits and broaden your real estate connections while generating money to combat childhood cancer?
It's not too late to join us in this cycling event and contribute to this important cause. Act fast, and let's pedal together for the young patients of Run for Hope!